How To Apply
Apply online by Clicking Here or apply in 
person at one of Indiana's eleven locals.
To find your county's local, visit our 'local 
unions' tab to view the county map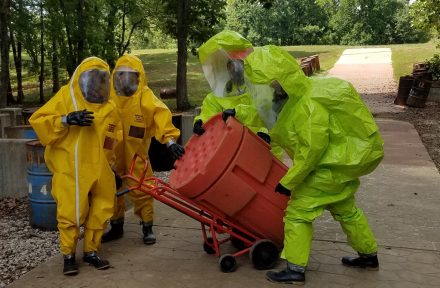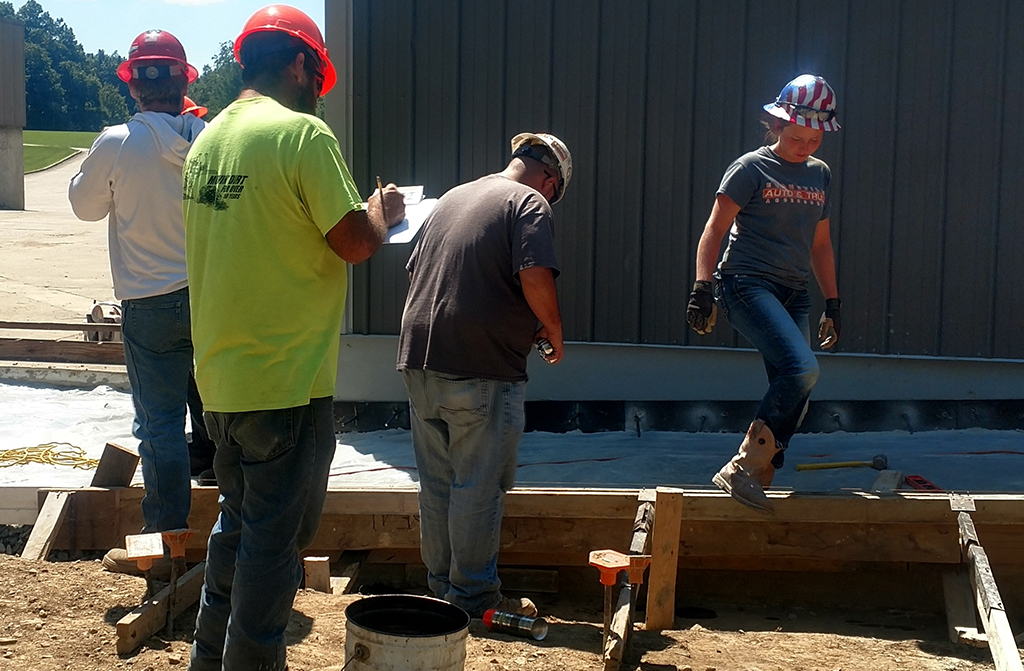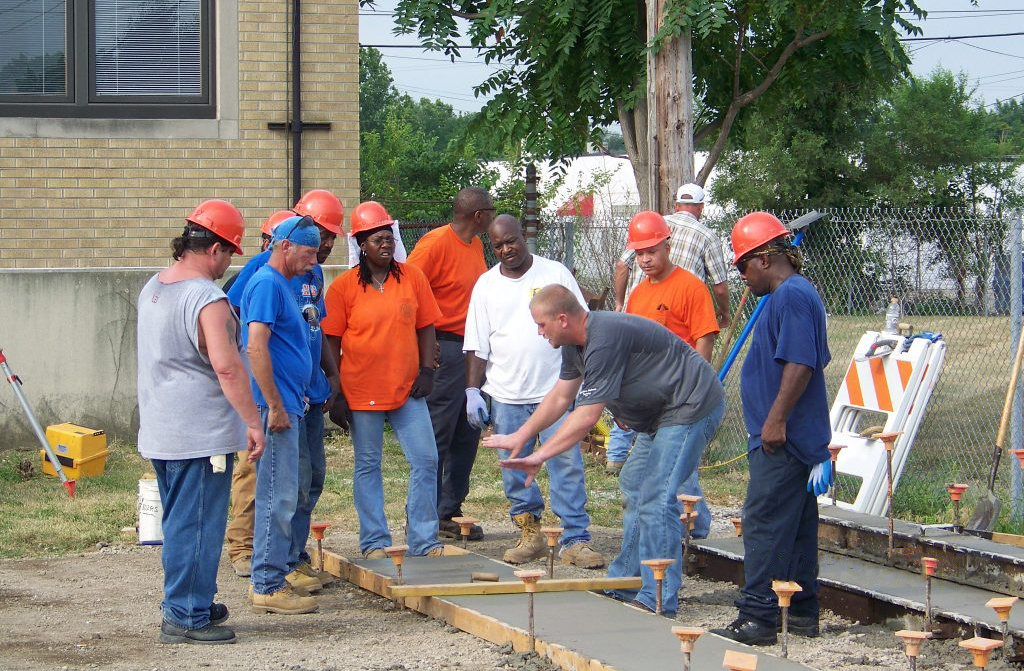 Apprentice Program
The Laborers' Apprenticeship Program is set up as a three year program. A minimum of 4000 hours of on-the-job (OJT) training and 432 classroom hours (11 weeks) is required over the course of three years in order to become a journeyworker. Apprentices start at 75% of the journeyworker's wage rate and progress as follows:
Wage Schedule:
1st Period         0-1000 Hours   75%
2nd Period  1001-2000 Hours   85%
3rd Period   2001-3000 Hours   90%
4th Period   3001-4000 Hours   95%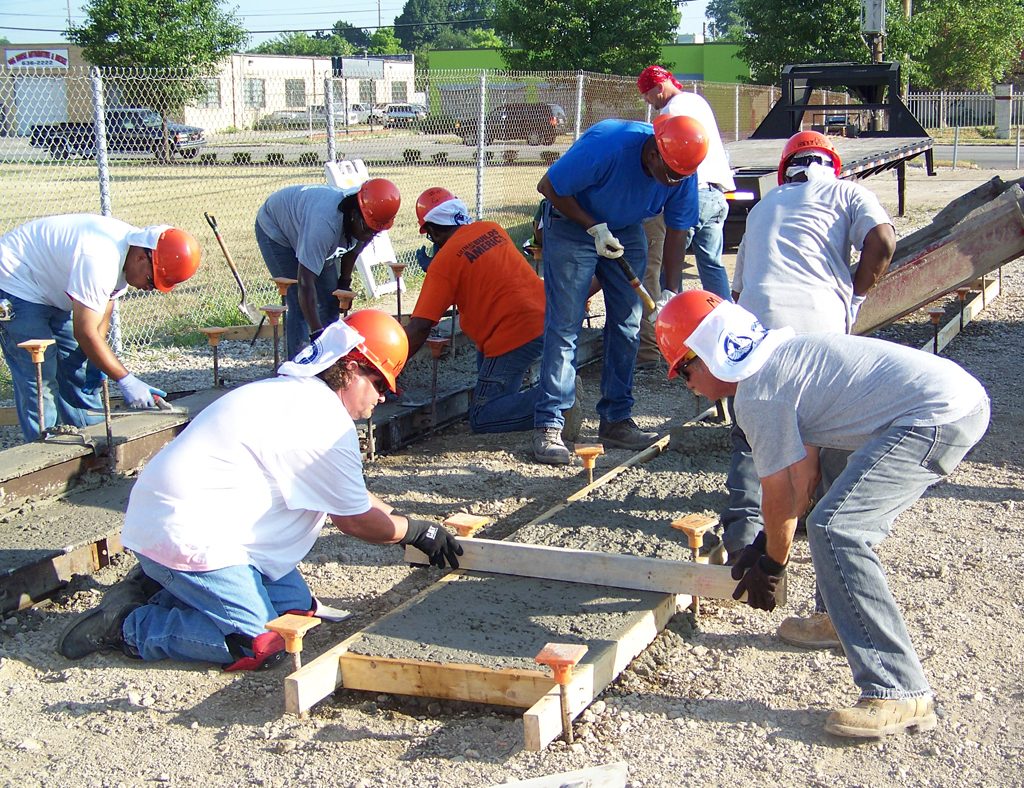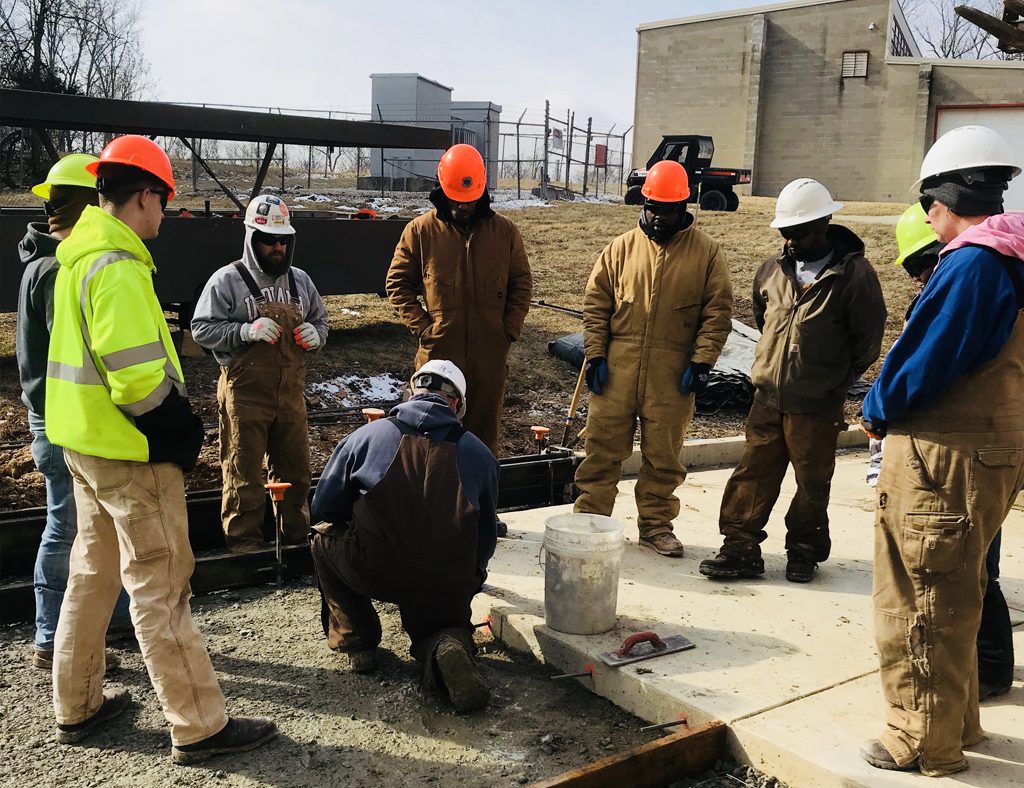 Requirements are as follows:
1. Not less than 18 years of age. Proof of age may be required.
2. Physically able to perform the work of the trade.
3. A reading, understanding, writing and communicating ability that would enable the applicant to perform the tasks of the Construction Craft Laborer in a safe manner and comprehend the subject matter taught in related instruction.
4. If applicant has not completed high school or its equivalent, the applicant must, if accepted into the program, pursue his or her GED within the first year of the program.
5. Possess a current drivers license.
6. Eligible to work in the United States.
7. Drug testing will be required.
*Reading and math skills are essential.